Guest Crystal Richard: PR Guru, East Coast Mermaid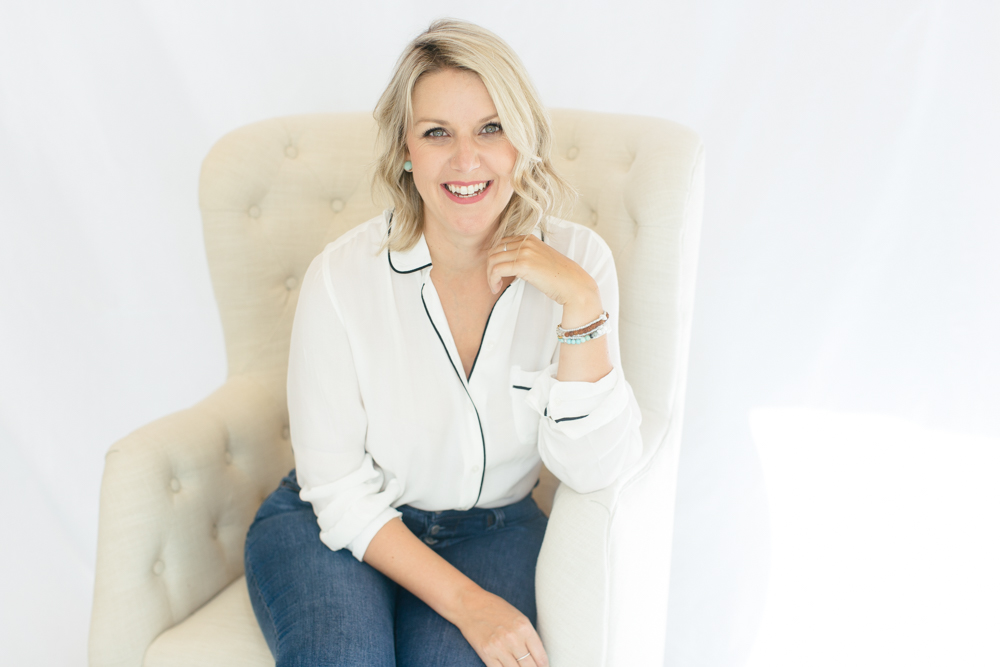 Do you ever find that running a business like giving one pitch after another? When you stop and think about it, as entrepreneurs we're constantly pitching potential and existing customers, community stakeholders and maybe even investors.
So as intimidating as pitching an editor at Forbes or the Huffington Post might be, you're already doing it to some extent in other parts of your business.
Landing those dreamy media opportunities can do so many great things for your business, it can help you establish more street cred, grow your following, and most importantly create more awareness and demand for your products and services. These are all the reasons why it's more than worth your time to figure out how to successfully pitch yourself or your business to media.
The question is: what's the difference between a knockout pitch and the thousand other pitches that find their way into the trash?
Well in today's episode I am chatting with the ever-delightful Crystal Richard of Crystal Richard and Co and she is going to tell you exactly how she gets her clients into publications like Forbes magazine. Crystal is a delight to chat with, a wealth of knowledge, and I think you are going to find her story pretty inspiring too. Without further ado, let's find out how you can DIY your way into Forbes Magazine, today!
What Crystal says:
Always be pitching. Devote one hour per week to this. Pitch early in the day Monday through Thursday. Not late in the day, and not Fridays.
Get to know your potential media partners. Think about getting them to know, like and trust you.
Spend the time to familiarize yourself with the outlets that you want to be covered on. Find the writers you want to be covered by.
>> Grab Crystal's Free Pitch Template Here!<<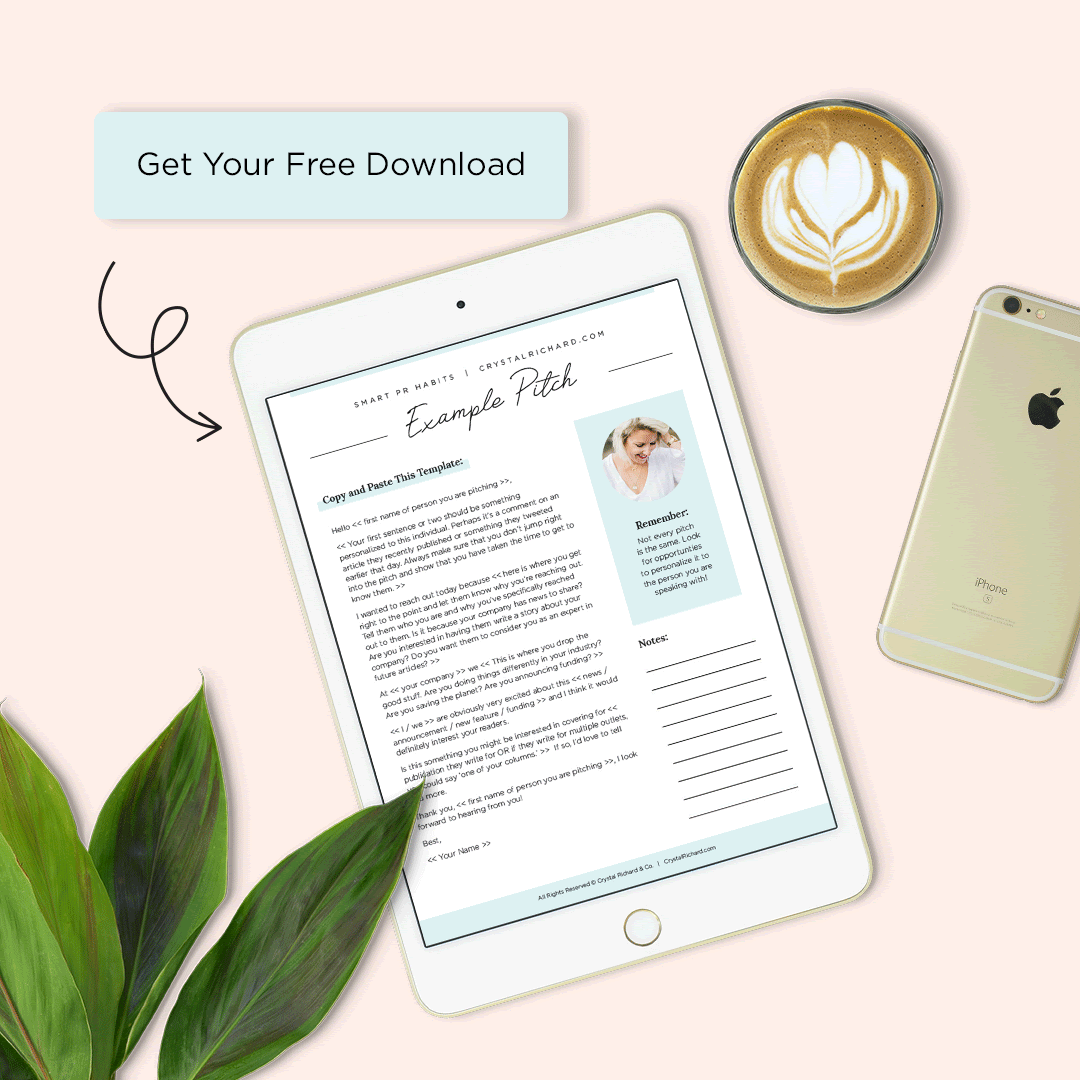 Get in touch with Crystal
https://www.instagram.com/crystal_catherine/
https://www.crystalrichard.com/
Check out today's sponsors!
Save 10% on Sheertex pantyhose with code KELLYSLAWSON10:
https://kellylawson.ca/sheertex
Save $40 on your first box with HelloFresh:
https://kellylawson.ca/hellofresh
Save 15% on your new TONIC site with code KELLYLAWSON
https://kellylawson.ca/tonicsite
Learn what's in Kelly's capsule this season:
https://kellylawson.ca/mystyle